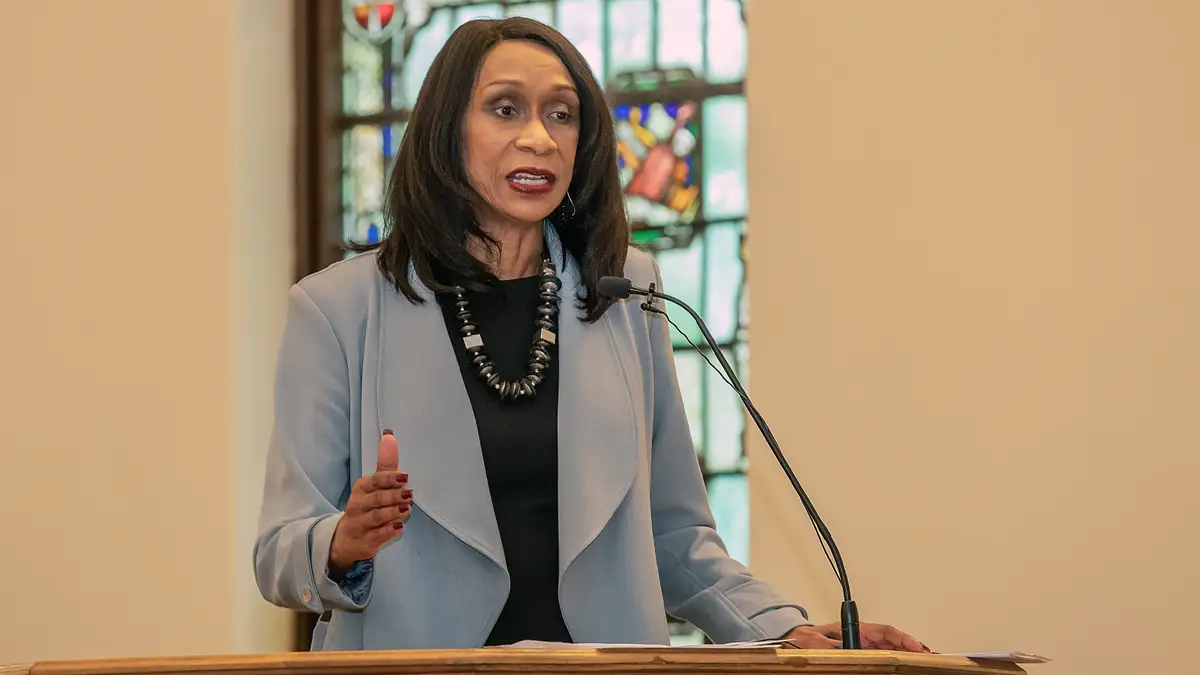 Carolyn Jefferson-Jenkins will deliver the keynote address at the opening reception for "Lived Experiences: Black History in Oxford", an exhibit focusing on the Black experience in Oxford, Ohio.
Featuring primary resources from the holdings of Smith Library of Regional History and local community organizations, the exhibit will encourage participants to develop a sense of community through a shared local history. The exhibit is co-curated by Brad Spurlock, Smith History Library Manager and Jacqueline Johnson, Miami University Archivist.
Jefferson-Jenkins is a 1974 Western College for Women graduate and the first woman of African American descent to serve as President of the League of Women Voters.
The opening reception and keynote will be in Havighurst Meeting Room, and the exhibit will be in the Smith Library of Regional History—both on the second floor of the Oxford Lane Library.
---