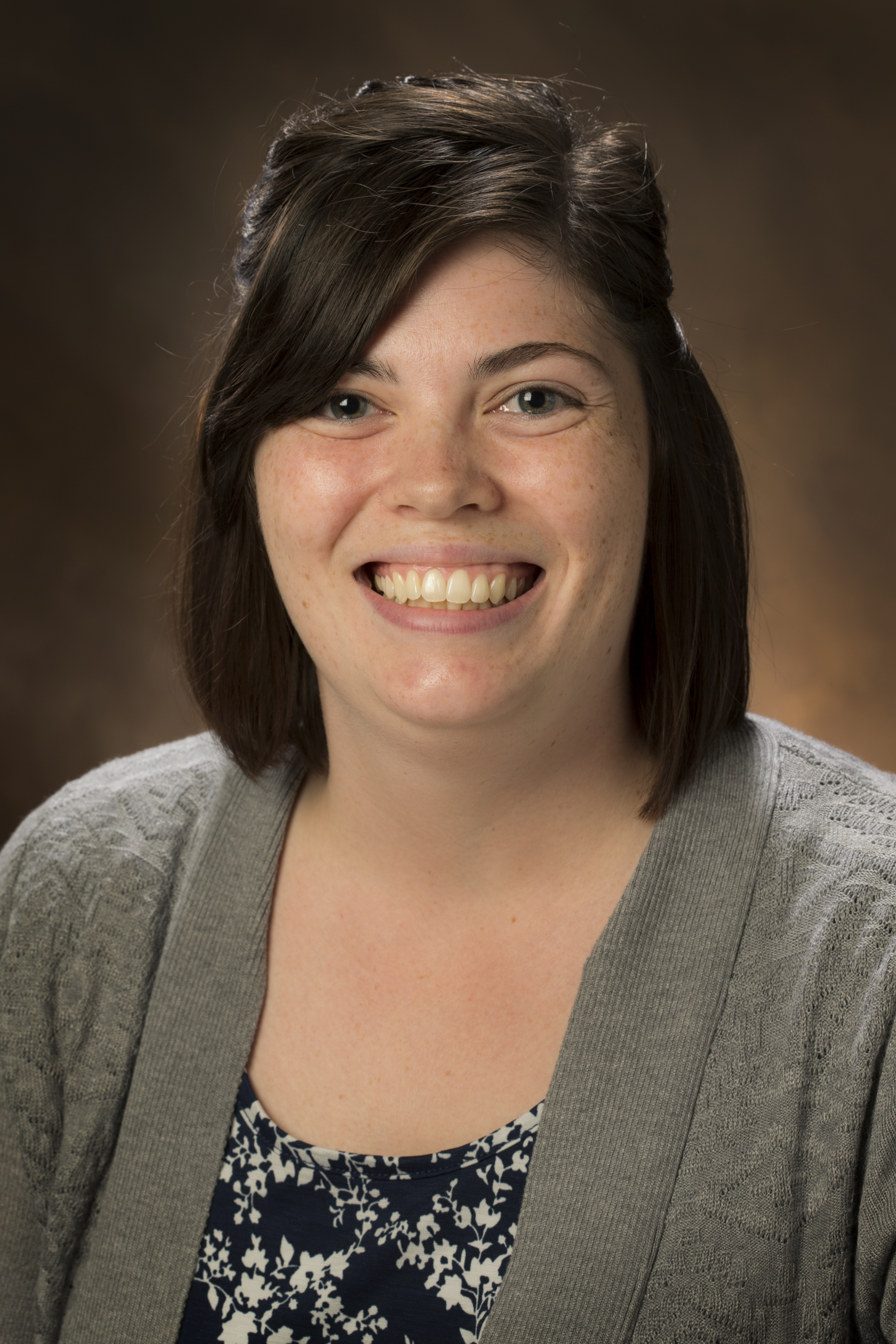 An Ohio native, Lindsey Masters joined the Miami University Libraries last month as a senior library technician in the Center for Digital Scholarship.
Where are you originally from? What's your educational background?
Originally, I am from Millersburg, Ohio; more commonly known as Amish Country. I graduated from the University of Mount Union, where I studied Japanese language and Media Computing. During my time at Mount I also had the opportunity to study abroad in Japan for a semester.
What drew you to work in a library environment? Why did you choose the Miami University Libraries?
While studying at Mount, I spent time working at the campus library. During that time, I found the atmosphere and work environment of an academic library to be one that was very welcoming and enjoyable. While researching Miami, I found the libraries here have that same atmosphere, as well as a team that has a real passion for its work. The campus and its libraries seemed genuine about wanting to provide the best resources and opportunities for their students and staff, and that was something I wanted to be a part of.
What's the best part of working in a library?
The best part about working in a library is easy access to books. I like to peruse the shelves when I have extra time during lunch. It's always fun to find something new you might not have known was there before.
What's one thing you wish college students knew about using a library?
I hope students realize the library is so much more than just a quiet place to study. It's great for that, but there is so much more available to them—help with writing, research tools, technology, an extremely helpful and friendly staff. There are a lot of resources they can take advantage of.
What's your favorite book? What book character would you most like to be?
"Howl's Moving Castle," by Diana Wynne Jones, has been my favorite book since I was about nine years old. I've probably reread it more times than I should. I would definitely choose to be the main character, Sophie. She becomes cursed, is transformed into an 80-plus year old woman, makes a deal with a fire demon, and gets into the middle of all sorts of mischief and magical adventures, all the while crankily complaining about her aching bones.
Any hobbies?
I enjoy reading (big surprise!), but also enjoy creative writing, as well as illustration and crafting.
What's something people don't know about you that might surprise them?
I love to quilt. I've quilted about eight blankets in the past two years and have two works-in-progress waiting for me to get around to finishing them.
---